Schuler Shoes exiting HarMar Mall for new store
Schuler Shoes is leaving Roseville's HarMar Mall after 17 years and opening a new, standalone store across the street.
The Maple Grove-based shoe store chain plans to build a larger store with more storage space in the Roseville Target parking lot.
Schuler Shoes Inc. will make the move this fall, when construction is complete.
At 9,000 square feet, the new store will have about 700 more square feet of retail space. There's an additional 4,500 square feet of basement space, which is important for the company because it prides itself on having a big inventory of styles, sizes and widths.
"We are very excited to expand and update our footprint in the Roseville area," CEO John Schuler said in a news release. "This new location will showcase our updated design and will provide an expanded selection of shoes for men, women and children.
Schuler Shoes is opening its 10th store in St. Paul's Highland Park in a month or so. Schuler told me in October he sees plenty of room for growth for the 125-year-old family business.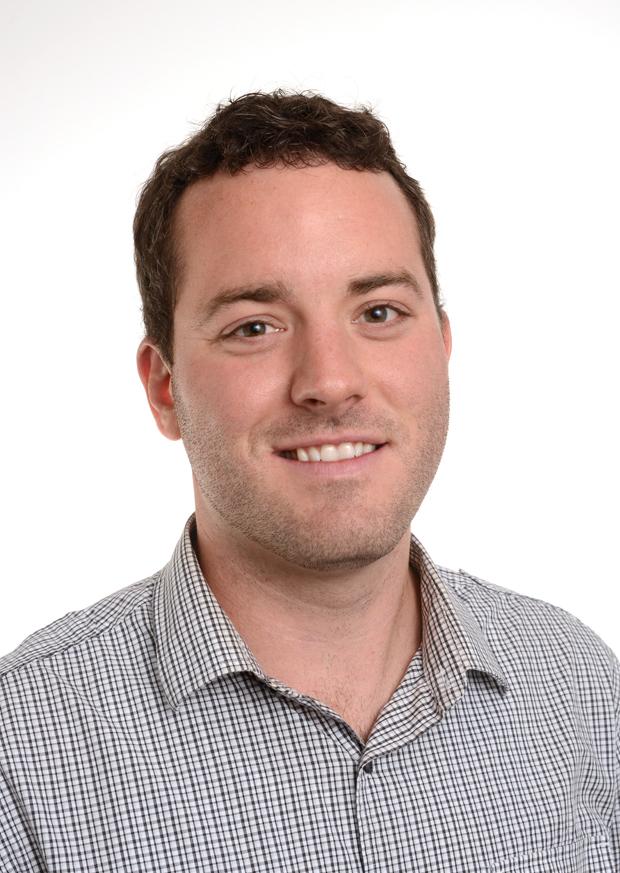 Staff reporter- Minneapolis / St. Paul Business Journal